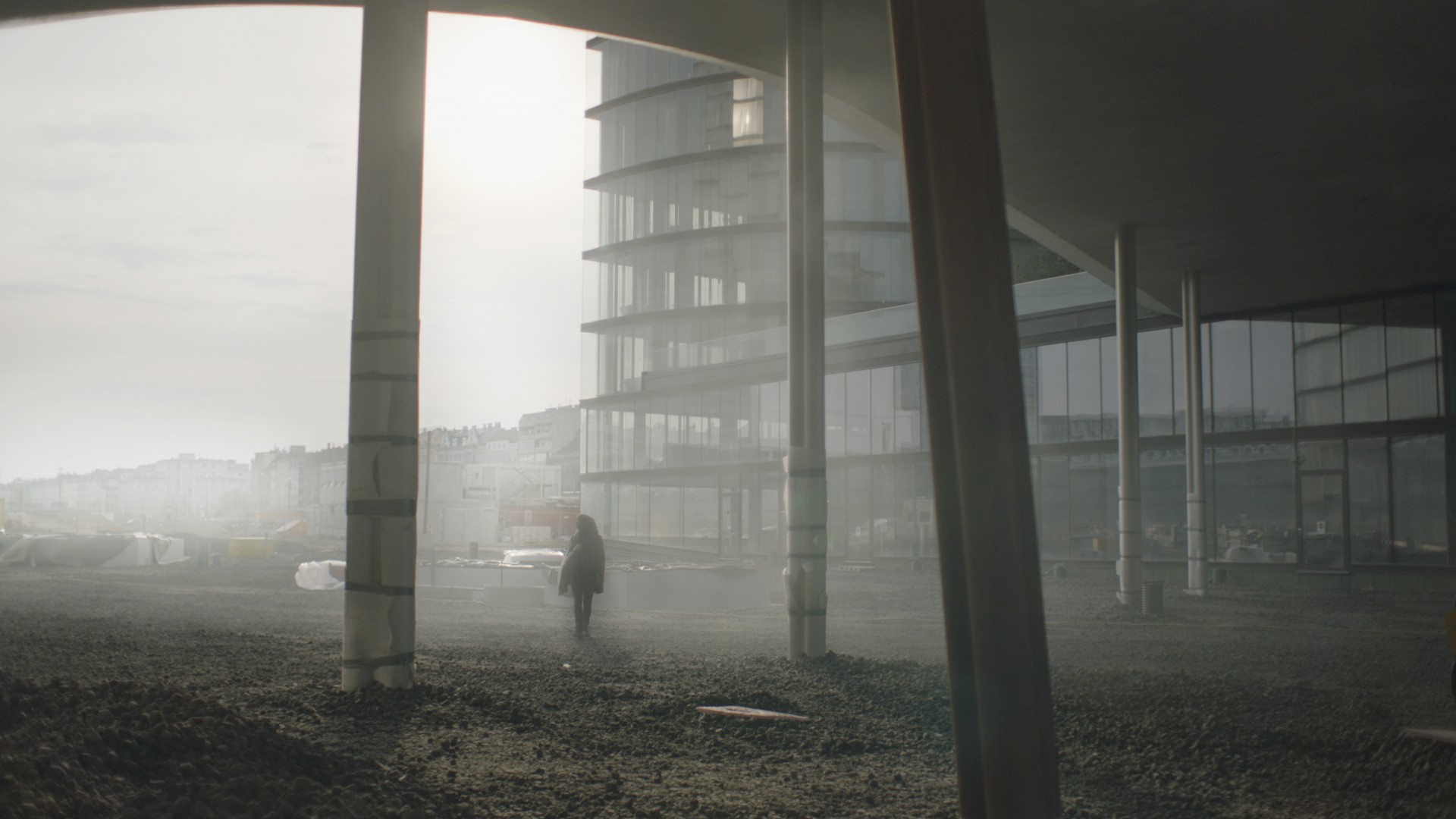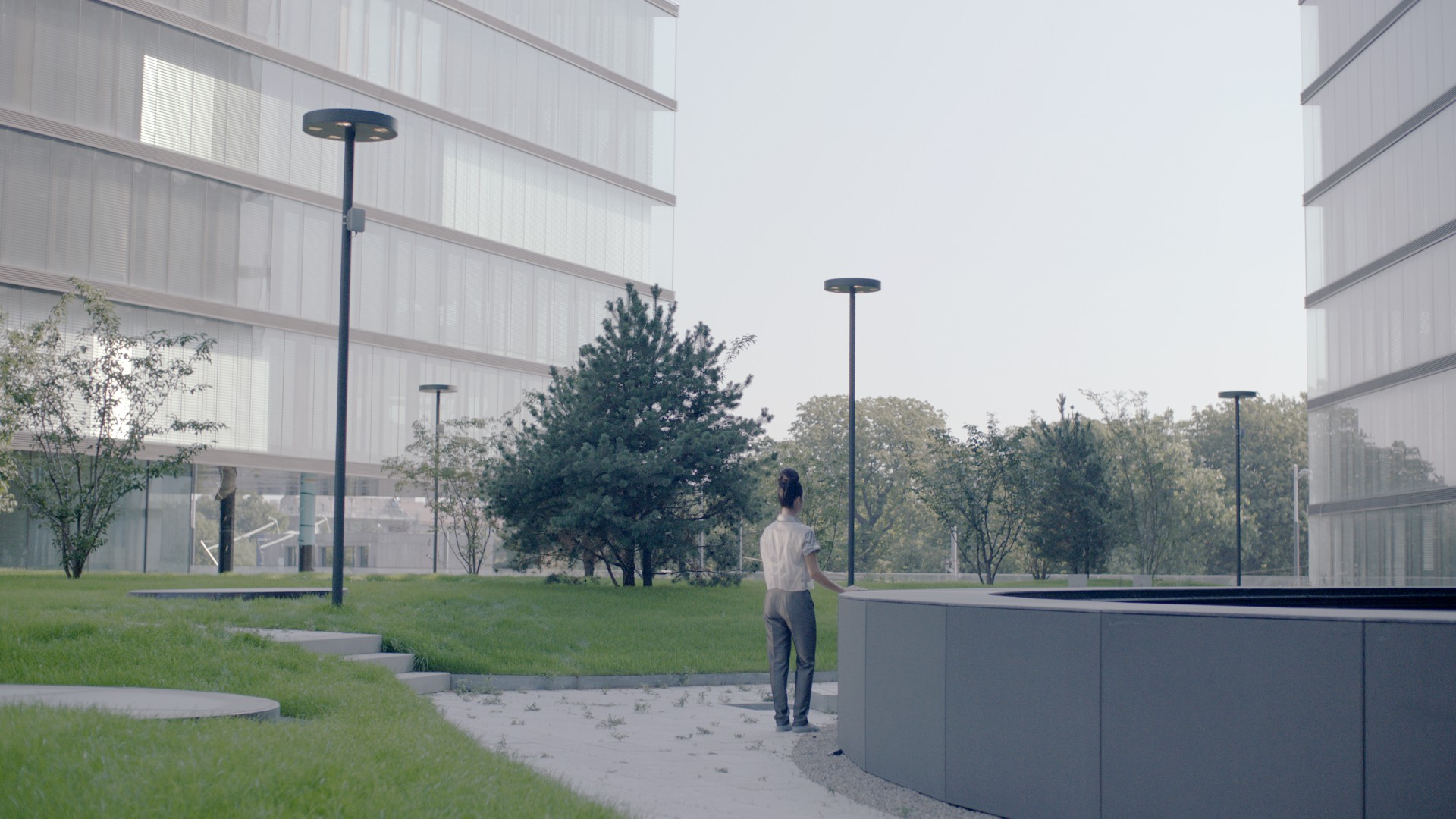 Esiod 2015
A FILM BY CLEMENS VON WEDEMEYER
A customer returns to Vienna after several years to close her account at the bank.
Not only does the bank acount contain financial data, but also memories and personal information of past times.
When the woman tries to unlock the account, the system doesn't recognise her. She is required to undergo a 'memory check,' during which her reactions to the data, videos, and images from the account are observed. Once she gains access to the virtual safe, she uses the archive to reconnect with her past.
FEATURE FILM
Austria 2016
Arri Amira 4K / DCP
Runtime: 40 minutes
Director/Script: Clemens von Wedemeyer
DOP: Frank Meyer
Sound: Herbert Verdino
Production Design: Renate Schmaderer
Costume Design: Julia Cepp
Editor: Janina Herhoffer
Score: Birke J. Bertelsmeier
Sound Design: Wolf-Maximilian Liebich
Producers: Thomas Herberth, Florian Brüning
Production: Horse&Fruits Wien
On behalf of: Erste Group Bank AG
66. Berlinale 2016, Forum Expanded
Diagonale 2016
European Media Art Festival 2016
Bucharest International Experimental Film Festival 2017
Festival of Film Animation Olomouc 2017